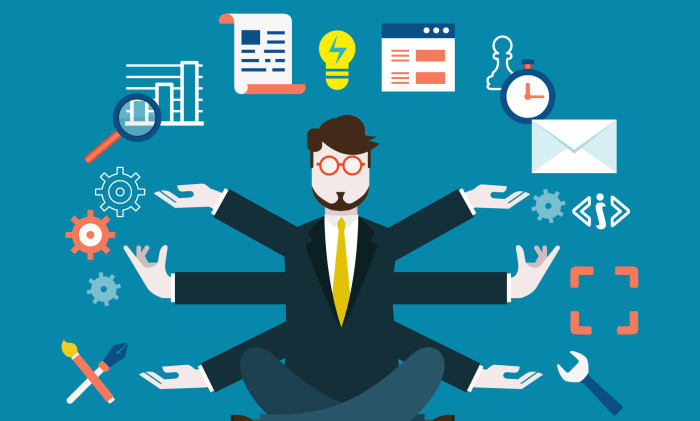 Mastering Your Skills to Ace the Job Search
Job hunting can be challenging, especially in a competitive job market where there are limited job opportunities. To land the perfect job, you need to have the right set of skills and know how to present them effectively in your resume. Recruiters need to know your skill set in order to evaluate your suitability for a particular job.
However, identifying your skills and matching them with job descriptions can be a daunting task, even for seasoned professionals. This is why it's important to start by honing in on your skills and searching for job responsibilities and keywords rather than just job titles. With so many new job types emerging every day, limiting yourself to certain titles could cause you to miss out on great opportunities.
To ensure that you are presenting yourself in the best possible light, make a list of your accomplishments and highlight your relevant skills. This will help you stand out from the crowd and demonstrate your unique value proposition. Remember, mastering your skills is key to acing the job search and landing your dream job.
Identifying and Aligning Your Skills for Your Next Job
Identifying the skills you bring to the table is essential to finding your ideal job. First, think about your job functionality skills, such as writing, analysis, problem-solving, vendor set-up, or reporting. These are the things you do to achieve your core responsibilities at work.
Next, consider your technical skills, including tools like Python, Adobe Suite, SQL, Excel, R, or Access. Make sure to align these skills with the job description since they are often non-negotiable requirements. Consider taking additional courses to enhance your skills if necessary.
Lastly, think about your soft skills, such as listening, verbal communication, critical thinking, leadership, conflict management, delegation, and collaboration. These personal attributes can help you do your job even better.
By outlining your skills, you can figure out what you want to do with them in your next job. Take the time to evaluate your strengths and match them with job descriptions to increase your chances of finding the perfect fit.